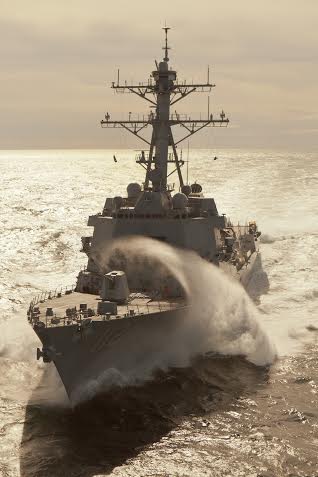 Automatic Coating Limited (ACL) in Toronto is recognized world wide as having one of the most technologically advanced powder and liquid coating facilities in North America specializing in the application of high performance liquids and powder coating.
Maritime Coatings
ACL developed and patented an extremely durable fusion bonded multilayer process designed to encapsulate the component, uniformly covering inaccessible areas where all other coatings fail. This coating was developed for the air intake and uptake louvers utilizing a dual immersion polymer powder process. Automatic Coating Limited in Toronto has developed and patented coating systems for air intake and uptake louvers and water tight doors that has quadrupled their life span by eliminating crevice corrosion.
ACL has saved the U.S. Navy over 80 million dollars in louver maintenance costs ACL has a proven track record with the U.S. Navy with over fourteen years on the program.
Marine Industrial Applications
Naval Coating
Louver coating system
Water tight door coating system
Transducer tube coating
Commercial ship field coating.
Transducer Tubes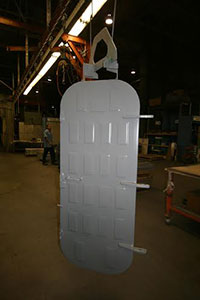 Automatic coating has developed proprietary coating system for the sonar transducer tubes and staves forthe U.S. Navy.
Water tight Doors
Utilizing the same technology used so successfully to preserve the louvers. ACL has developed a water tight door coating system. This system has successfully been deployed in the field for three years and has dramatically extended the life cycle of the water tight door by reducing the corrosion in the channel seal.
ACL TIDAL COAT CORROSION COATING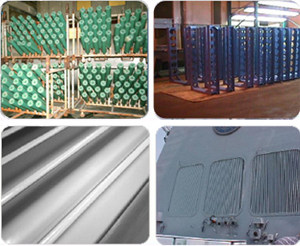 • Coatings for transducer tubes, air intake and uptake louvers, water tight doors
• 14 year track record on Louvers
• 5 -year limited warranty
• Coating life cycle of 9 to 15 years
• Approximately 1 million savings per ship in maintenance costs
• Over 80 million savings to the US Navy for the program
• Extended service life
• Long lasting U.V. resistant coating
• Cost savings
• Fusion bonded coating system
• Uniform coating throughout the chevrons
• Easy to use repair kits for touch up
Make ACL your one stop shop for all your marine corrosion control requirements.
Back