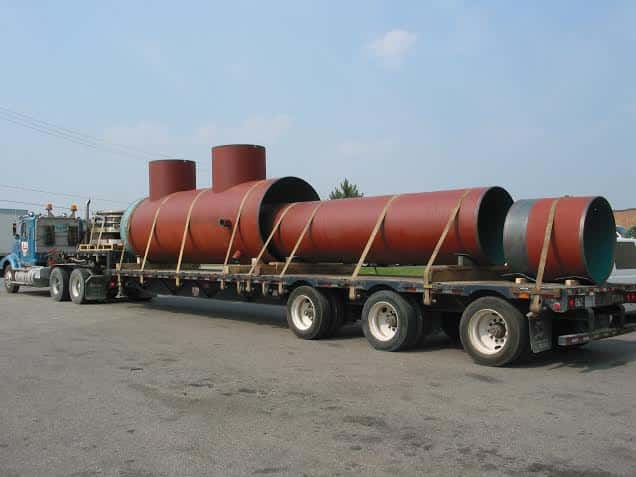 Automatic Coating has established itself as the premier pipe, pump and miscellaneous fittings for corrosion and chemical resistant coatings in Toronto.
ACL had over 40 years' experience applying F.B.E and Liquid coatings to the interior and exterior of pipe & fittings up to 16 feet in diameter and 100 feet in length, used in all industries. ACL is a Certified coater for Enbridge, TransCanada, Union Gas, GazMetro & ElPaso Pipeline.
ACL was successful in coating the largest diameter internal coatings in North America for the use in the water cooling for the hydro electric industry. We apply fusion bond epoxy, plural and high performance liquid coatings to meet all your specifications and requirements for corrosion and chemical resistance.
Through innovation Automatic Coating has been able to establish itself as the premier quality coater in the oil and gas industry. We have completed projects for Keystone project, Enbridge, Union gas, TransCanada as well as major utilities across North America.
Back