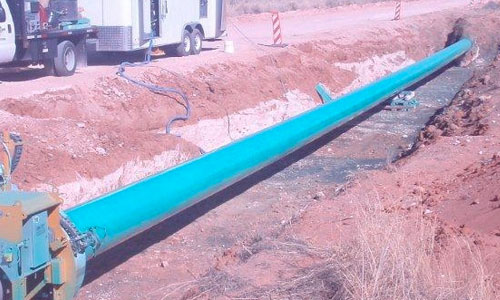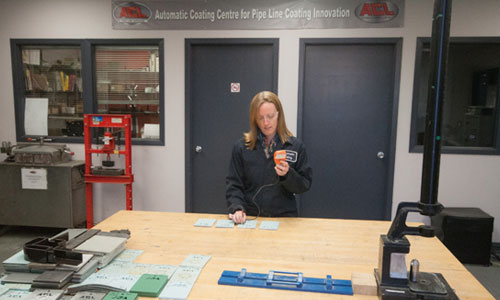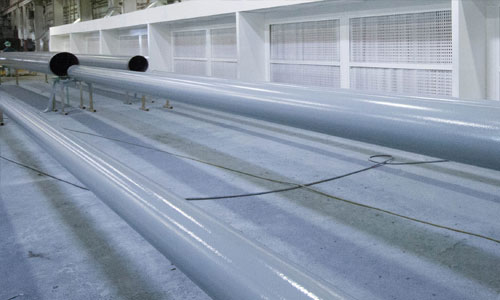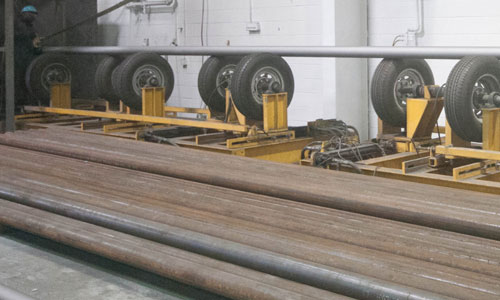 In 2010 Automatic Coating Launched its Centre for Pipeline Coating Innovation. The centre is at the forefront of Pipeline corrosion innovation and pipeline coating process development and pipe coating training for surface preparation and coating application in Toronto. The centre has seen the development of the Pipe Viper automated field blast and coating system, the precision pipe coater for the automatic coating of shop applied pipe coating, the pipe wheelabrator for automatic blasting of pipe in the shop as well as the development of the Grawler, the automatic Girth weld coating system.
This centre has allowed Automatic Coating to have the best qualified field and shop sprayers in Canada. Automatic Coating currently has ten NACE certified level one coating inspectors, many of whom are certified coating applicators as well.
Automatic Coating has the innovation and technical expertise to handle all field and shop coating requirements in Canada. Our centre is always looking for innovative ways to support the resource sector with state of the art environmentally friendly solutions for the Canadian oil and Gas sector.
Back