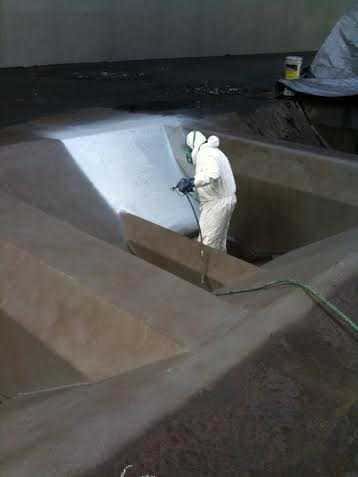 Naval Coating
Louver coating system
Water tight door coating system
Transducer tube coating
Commercial ship field coating.
Automatic Coating Limited has established a reputation that is second to none in the marine coatings industry. Automatic Coating Limited has developed and patented coating systems for air intake and uptake louvers and water tight doors that has quadrupled their life span by eliminating crevice corrosion.
Automatic Coating has successfully completed a number of commercial ship field coating projects in Toronto. ACL's NACE certified coaters have the experience and training to complete all you marine coating needs.
Back