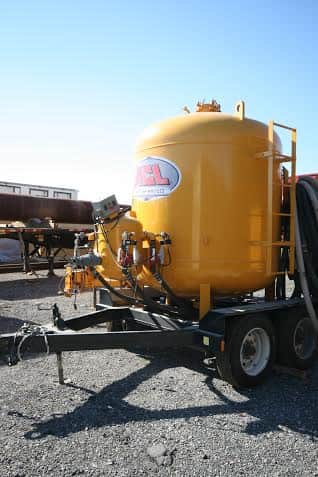 ACL offers a variety of pretreatment and finishing. In the pretreatment product category ACL offers a variety of grit blasting and sand blasting machines and chemical washers.
With regards to finishing products ACL can offer dust collectors, ovens, spray booths and electrostatic finishing powder spray guns for all your equipment needs.
Equipment for sale

Marco Blast Unit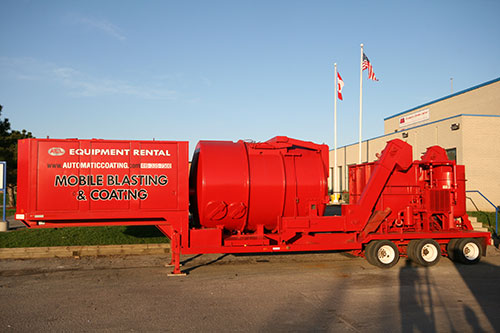 Marco abrasive Blasting and grit recovery system. This is a completely refurbished machine and has a new painted surface. All new upgraded Hydraulics & Electrical. The marco system comes with a powerful 616 DBJ blower and is powered with a 6 cylinder Cummins diesel engine.
$30,000
VacuBlast& Grit Recovery System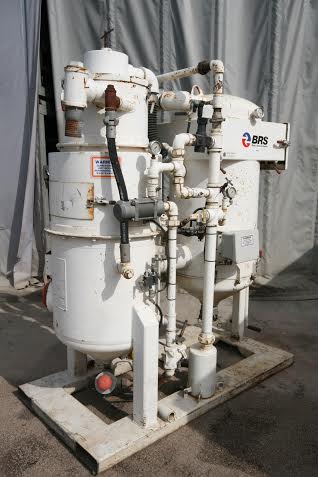 Schmidt 3.5CF Blast & Recovery System, Does Not Include Blast Head
$14,000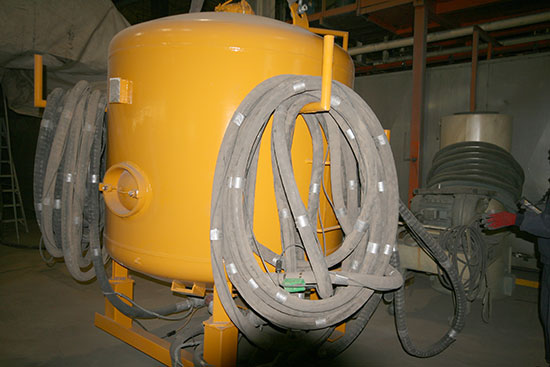 Schmidt 8 Ton Blast Pot with 3 Schmidt/Thompson Grit Valves, 1600 CFM Moisture Separator.
$15,000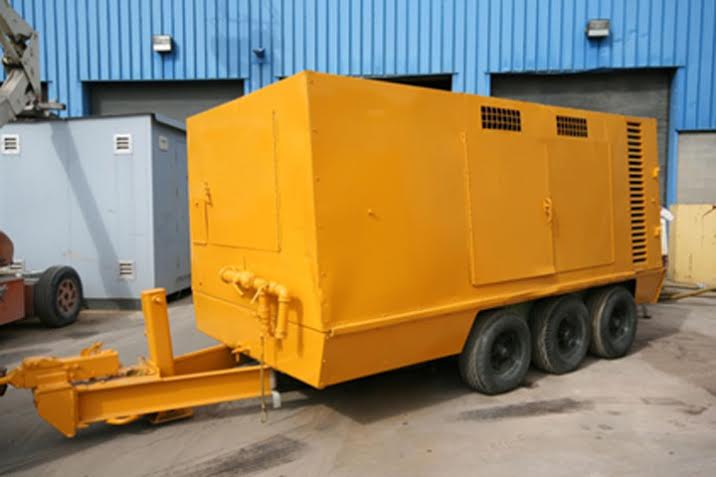 Sullair H1300/150DTO Air Compressor, 3,932 Hours on Tach, Cat 3408T Diesel Engine, Tires: 9-14.5 12-Ply Good Condition, 1300 CFM, High Pressure, Pintle Hitch, Landing Jack, Surge Brakes that are NOT Connected, New
$19,000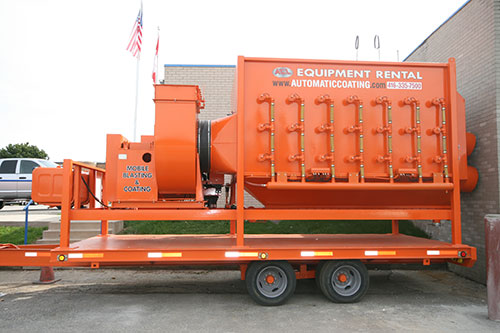 30,000 CFM
21 pulsing valves
Fueltank – 82 gal
6 cylinder John Deer Engine Diesel
4-19″ ducting connections
Trailer – pintle hook
$55,000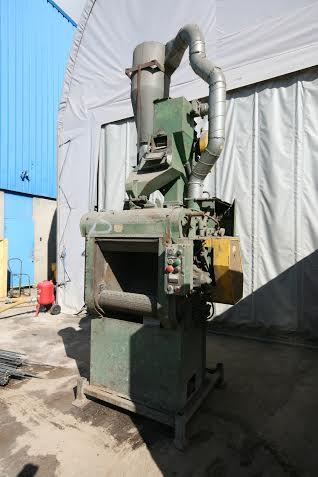 Pangborn Tumble Blast, 3 cubic feet. 575 VOLT, 5HP Blastwheel, Rubber Belt Machine (spare belt included). Suitable for small to medium parts.
$3,000
1969 AM General Kaiser 6×6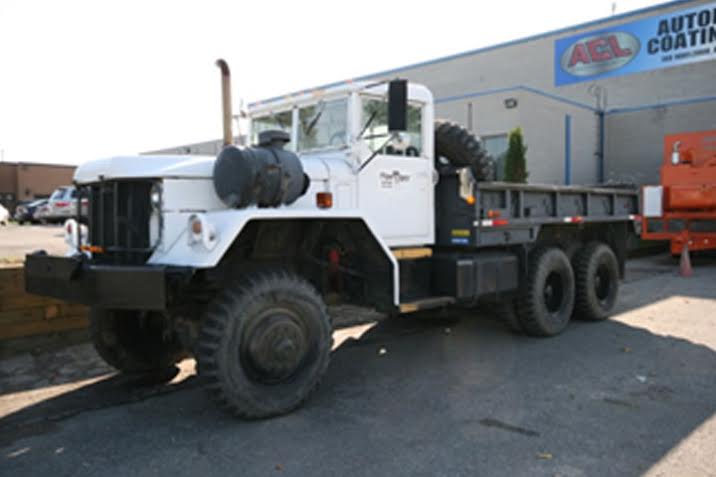 $4,000
Back
Request More Info
ACL Gallery